Therapists
Discover the path to well-being with Laird Counselling Services, where Cheryl Laird and Cindy Jennings bring over 40 years of experience in transforming lives. Cheryl's compassionate approach effectively addresses anxiety, depression, and body image, while Cindy's expertise in cognitive behavioral therapy offers new perspectives on addiction and PTSD. Take the first step towards a healthier, more balanced life – connect with us today and explore how our tailored therapies can make a difference for you.
---
Cheryl Laird, BA, MACP
Registered Psychotherapist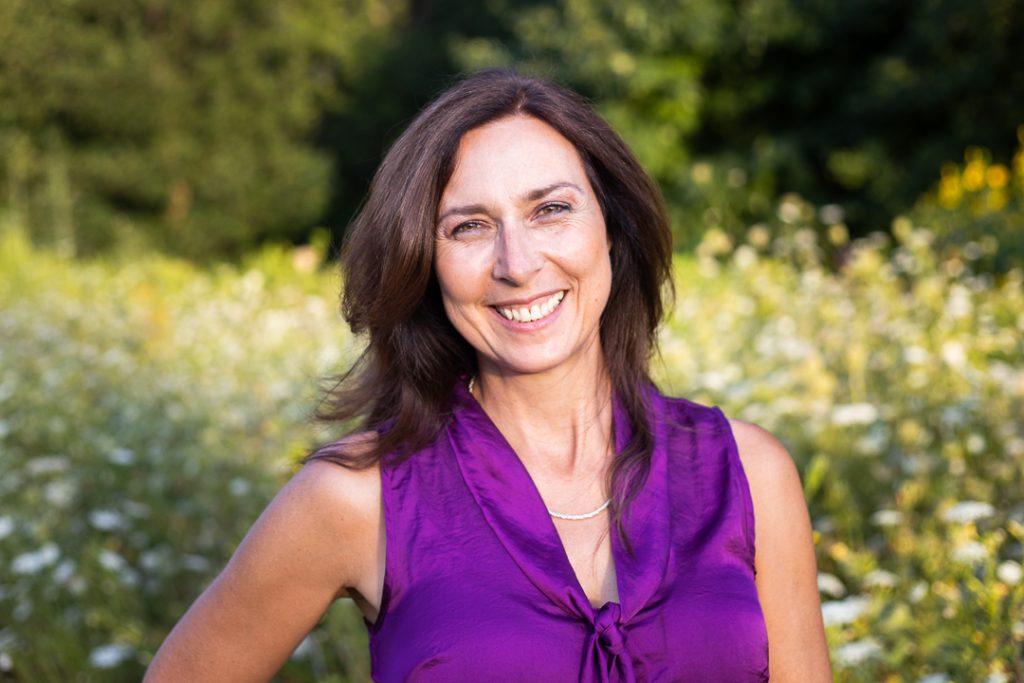 Cheryl Laird graduated from Yorkville University with a Master of Arts degree in Counselling Psychology. With over 15 years' experience in the fields of addictions, general and crisis counselling, and mental health assessment, she brings a wealth of knowledge to her counselling sessions.
Cheryl focuses on issues that cause anxiety and depression such as grief, burnout, stress, and trauma. She is passionate about helping people find work/life balance and also finding meaning to life outside of work. She has a special interest in body dissatisfaction and disordered eating. She aims to help you reconnect to your body wisdom and operate from a place where you can make good decisions for your overall health and well-being.
Cheryl has worked through her own struggles with grief, loss and difficult life transitions. She has lived experience with body image preoccupation and can support you on your journey to body confidence.
Cheryl takes a compassion-focused, strengths-based approach to counselling. She fosters a safe space to talk about whatever is on your mind. Her mission is to help you make connections between your thoughts and feelings and find solutions that support your goals. It is her honor to help you move past what is blocking you from reaching your full potential.
Cheryl's Treatment Approach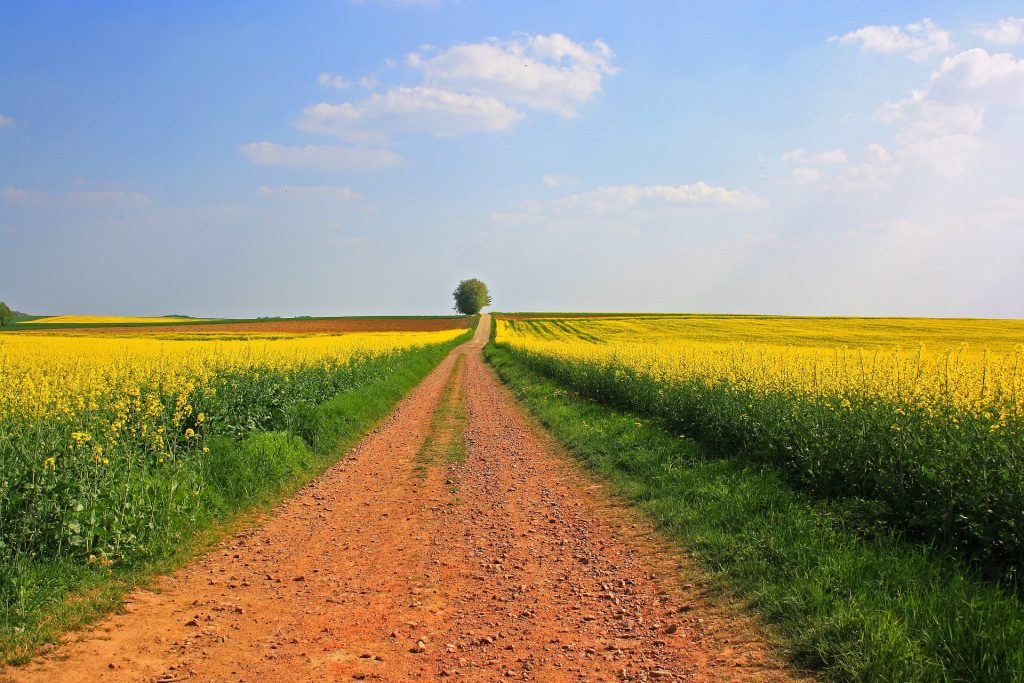 Cheryl takes a non-pathologizing approach to address her clients' unique needs. Working from an empathetic, trauma-informed perspective, her treatment plans utilize a foundation of Biopsychosocial, Cognitive/Cognitive-Behavioral, Compassion-Focused Therapy, Dialectical Behavior Therapy, and Narrative Therapy. Cheryl provides a tailored treatment plan and approach that includes tools to help sustain the growth experienced in therapy.
Education & Credentials:
Registered with the College of Registered Psychotherapists of Ontario: # 007345
Practicing Since: 2017
Education: Yorkville University. Cheryl's Master of Arts degree in Counselling Psychology is supported by trainings in a variety of therapies to support people in their healing journey. Some of these trainings include Brief Narrative Therapy, Dialectical Behaviour Therapy, Motivational Interviewing, Emotion Focused Therapy for Individuals, Emotion Focused Family Therapy, CBT-I for insomnia, CBT-E for Eating Disorders, and Emotional Freedom Techniques.
---
Questions?
I look forward to talking about how we can help.
519-731-2981     |     Send Email
---
Cindy Jennings, BA, RP
Registered Psychotherapist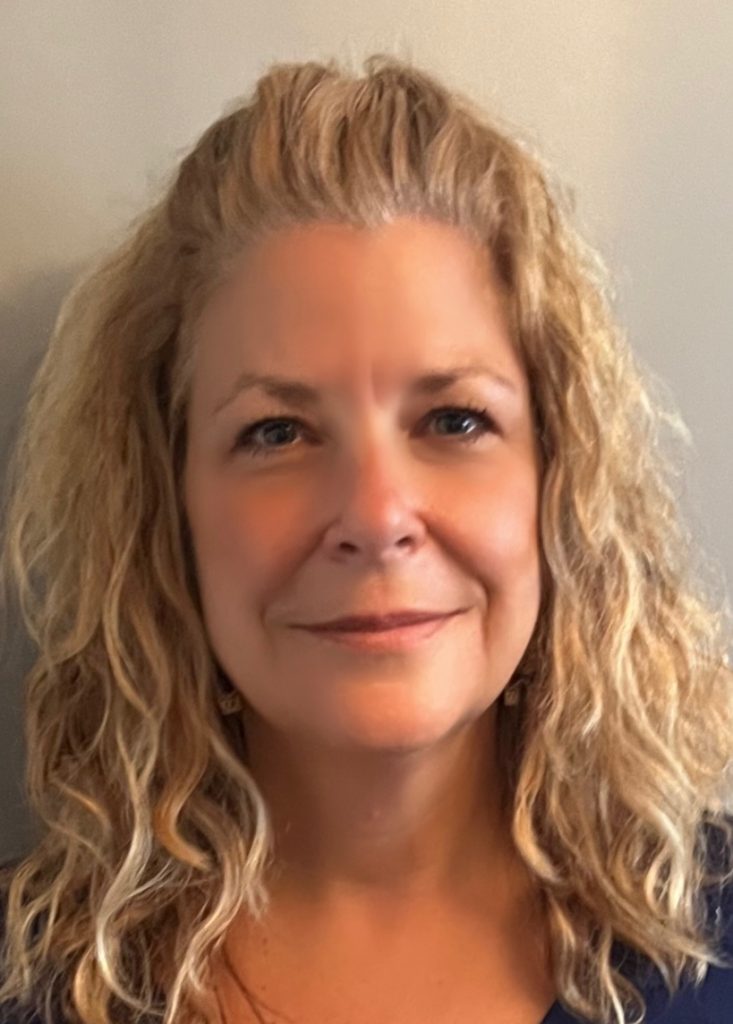 Cindy Jennings graduated from the University of Guelph with a degree in Psychology. Over the past 25 years, she has had the privilege of working with individuals, couples and families throughout their times of struggles, challenges and change. Her passion for helping people has only increased with each new person she meets.
Treatment Approach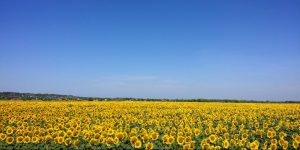 As a registered psychotherapist, she uses cognitive behavioural approaches including specialized training in dialectical behavioural therapy, mindfulness based therapy and somatic therapy. She has extensive experience in treating drug and alcohol addiction, gambling addiction, anxiety, depression and PTSD. She provides a non-judgmental, supportive place while helping you to learn new skills and abilities. Cindy offers flexible sessions during the evenings as needed.
Education & Credentials:
CRPO Registered Psychotherapist License #: 004656
Practicing Since: 1992
Education: University of Guelph. Cindy's Psychology degree is supported by trainings in:

Cognitive Behaviour Therapy,
Dialectical Behaviour Therapy,
Stages of Change,
Motivational Interviewing,
Cognitive Processing Therapy,
Solution-Focused Therapy,
Cognitive Processing Therapy,
Somatic Therapy,
Exposure Therapy.
Please contact us to schedule a free initial consultation.
519-731-2981     |     Send Email
What lies behind us and what lies before us are tiny matters compared to what lies within us.
– Ralph Waldo Emerson