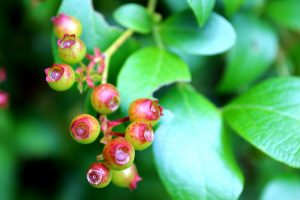 Psychotherapy can be an effective tool in providing you with the necessary support and training to overcome the challenges you face. By seeking therapy, you are taking responsibility and action to change what no longer works in your life. Many studies have shown throughout the years that psychotherapy is an effective form of treating and managing mental illnesses and other emotional disorders.
At Laird Counselling Services we are a team of professional mental health counsellors experienced in treating a wide variety of mental health issues including; addictions, anxiety, body image, disordered eating, depression, trauma, burnout, caregiver fatigue, and insomnia.  Our counsellors have received training in proven approaches such as,  Cognitive-Behavioral Therapy, Compassion-Focused Therapy, Dialectical Behavior Therapy, Internal Family Systems, Narrative Therapy, and Emotion-Focused Therapy.
Your wellness and peace of mind is our top priority. Reach out for a consultation to discuss how we can help you get from where you are to where you want to be.
"Your present circumstances don't determine where you can go; they merely determine where you start."

– Nido Qubein
---
Please contact us to schedule a free initial consultation.
519-731-2981     |     Send Email
I look forward to talking about how we can help.